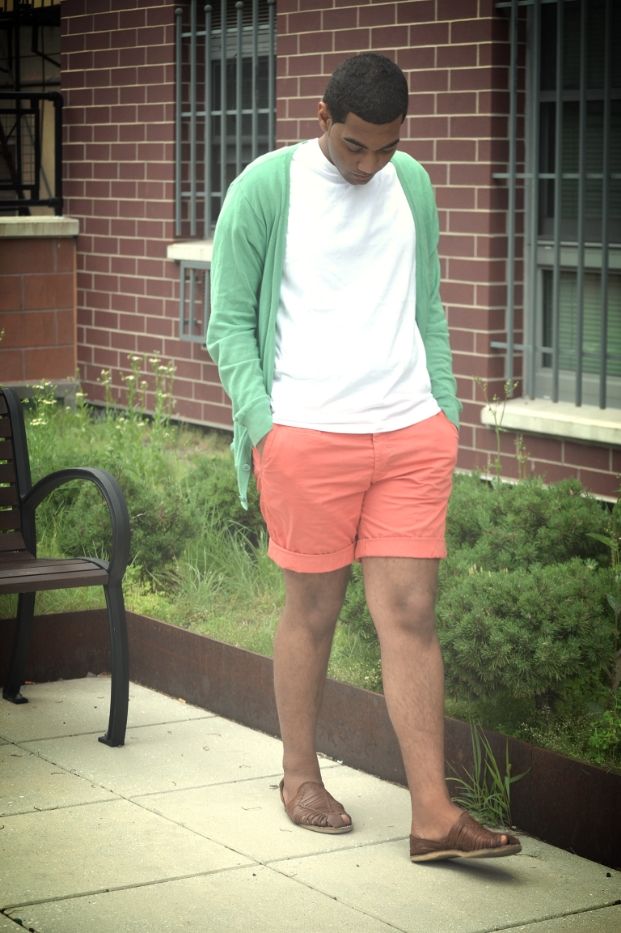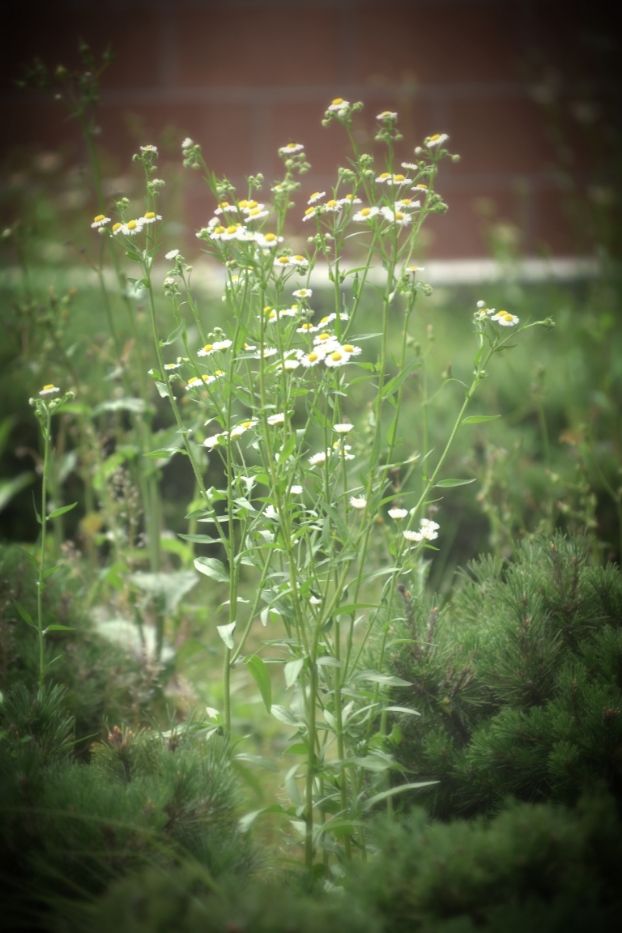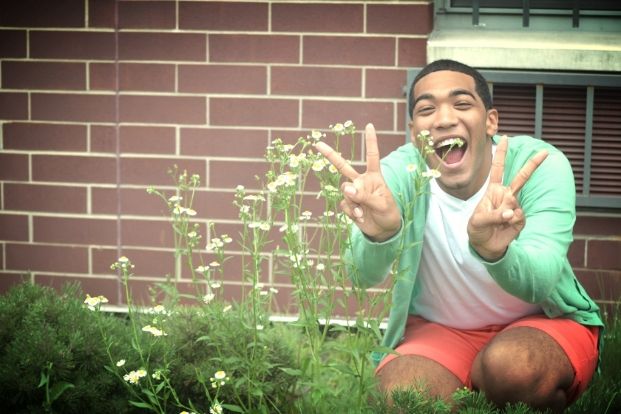 Hey everyone! I feel as if I haven't blogged in such a long time and it's my fault but, I am back now! :D Summer is here! You may be thinking i'm crazy for wearing a cardigan in the summer, but it was very windy today!
PS. My eyes aren't closed, they're just really chinky! Haha
Sandals: Urban Outfitters
What do you think?